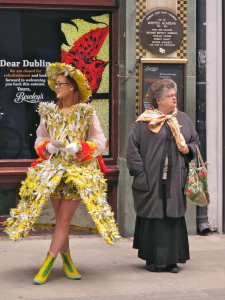 Just for fun…these are my 5 most read posts — plus a few personal favorites that have meant the most to my life.
#5  5 things EVERYONE should know about Divorce
#4  Tired of Today's Crazy Daze? — "Olden days" Answers from Granny's Abundant Life
#3  Taking the High Road in Divorce
#2  Mid-life Mom… Who am I and What am I to Do?
And the BIG WINNER is… #1  Heaven is for Real – God's Not Dead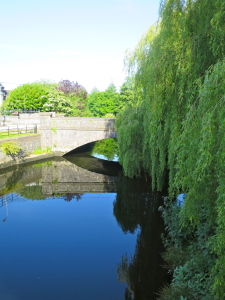 Finally,  a few "clickable" posts that have been personally very meaningful to me. When I first started my blog 2 years ago, I didn't tell anyone, so few of the early posts weren't widely read.
1.  thoughts about Christmas year round!
2.  Thanksgiving
3.  In this life you WILL have TROUBLE
4. Finally, all posts about living with a childlike spirit, because God's working there still!