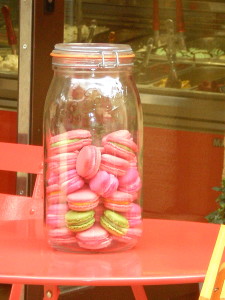 WANT PRAYER?
It feels so good to know someone is praying for us. If you would like me to pray for you, it would be my honor and a privilege to do so. Please write your prayer request in the comment section below, and I will pray and respond to  you as soon as possible. Or email me personally at easiew@gmail.com  — If you feel called to pray for me, it would be so encouraging — I'd love to hear that too.
WANT A COACH?
I have a coaching business called Capacity Coaching. I've attended Reformed Theological Seminary, Professional Christian Coaching Institute and Larry Crabb's School of Spiritual Direction. Most importantly, I love to listen to your heart, then ask questions to help you get from where you are to where God is calling you.  Also to help deepen your prayer life and relationship with Jesus along the way, if that's also goal.
Life coaching is an enjoyable relationship which inspires movement, confidence, and fulfillment.  You set the agenda and direction while I manage the process. To learn more, please call me. (850) 566-1931. Unless local, most sessions are by phone, so geography is not an issue.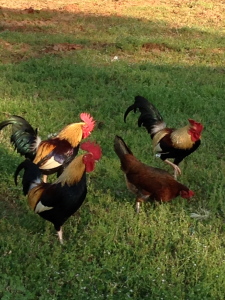 SPEAKING TO GROUPS
I LOVE to meet people and talk about Jesus and what's happening in our lives. I've lead Bible Studies for 25+ years. I recently began focusing more on what it means to be saved, to pray, and to have a personal relationship with Jesus. Then to live life to the fullest. Those topics are the umbrella under which ALL else falls, and they leave us open to most ANY topic. If you'd like a visitor to your group, please email me and let's make it happen. easiew@gmail.com