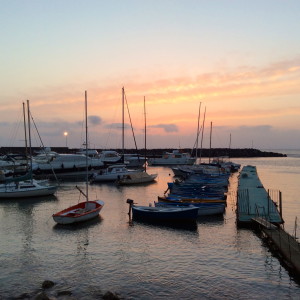 Would you like to find other posts that might interest to you?
1. Go to the Pink Reflections facebook page — all my posts are there! You can get a glimpse of what each is about… Like the Pink Reflections page to get notifications of new posts!
2. Scroll to the bottom of any page. In the black border is a search box. Type in any of the following topics: busyness, heart of prayer, personal growth, purpose, divorce, gratitude, joy, like a little child, loneliness, sandwich generation, sharing the Gospel, waiting, midlife.
4. Comment on any post — be sure to say Subscribe, and you will get an email with each new blog post — there's an unsubscribe button too.
Thanks for reading my thoughts!