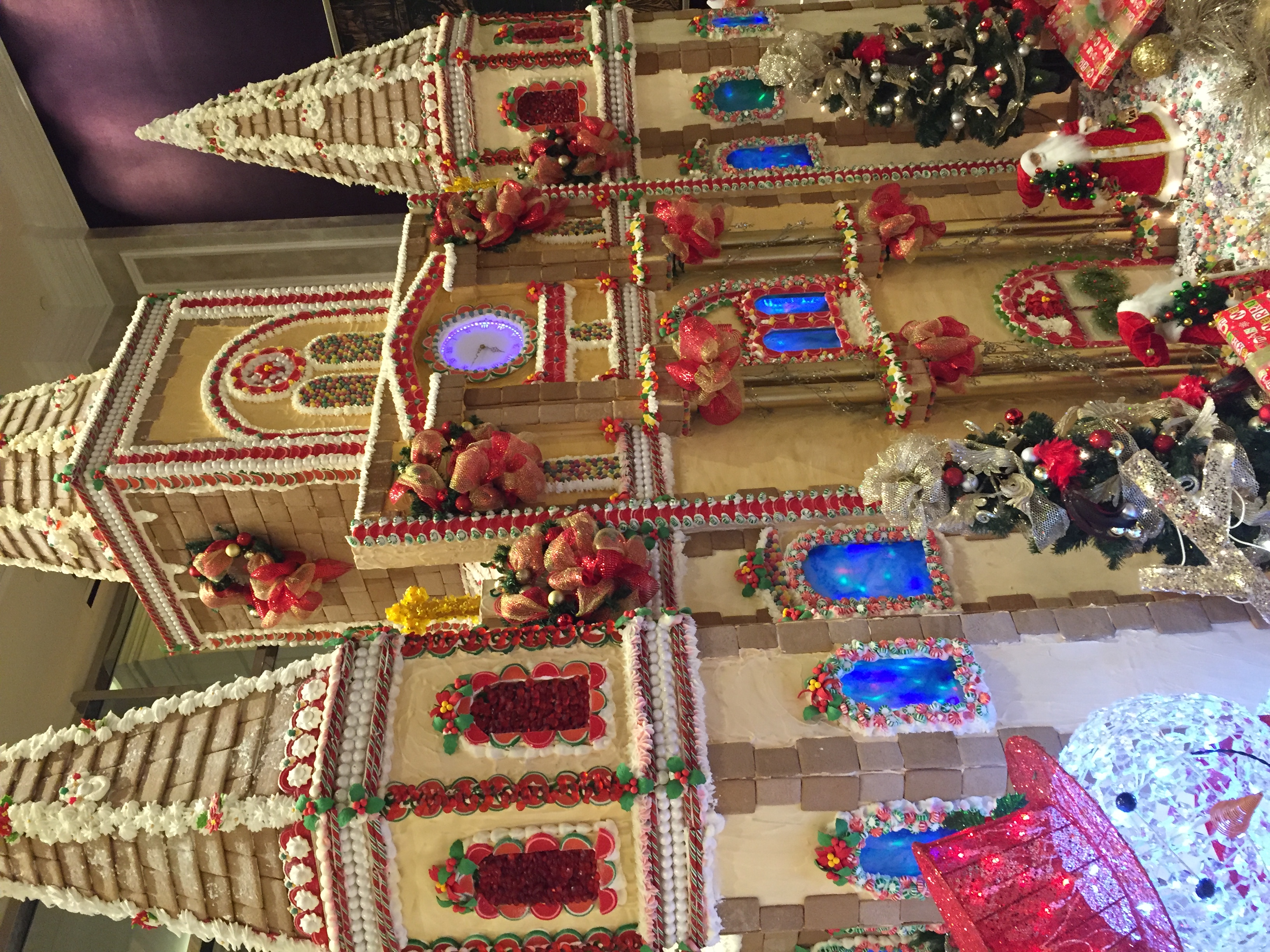 We love Christmas. Advent reminds us of the wonder of childhood. And it's an amazing and wonder-filled story, isn't it!? After riding a donkey all day, Joseph and his wife Mary, a virgin, arrive in Bethlehem with her in labor — to deliver our King in a stable!
We were in a restaurant having dinner, just minutes from the hospital when my daughter-in-law was in labor… and my son and I were nervous to get her to a good, sterile place for a safe delivery!
But Joseph and Mary couldn't find a room… the city was booked. A feeding trough in a cave filled with livestock was their best bet.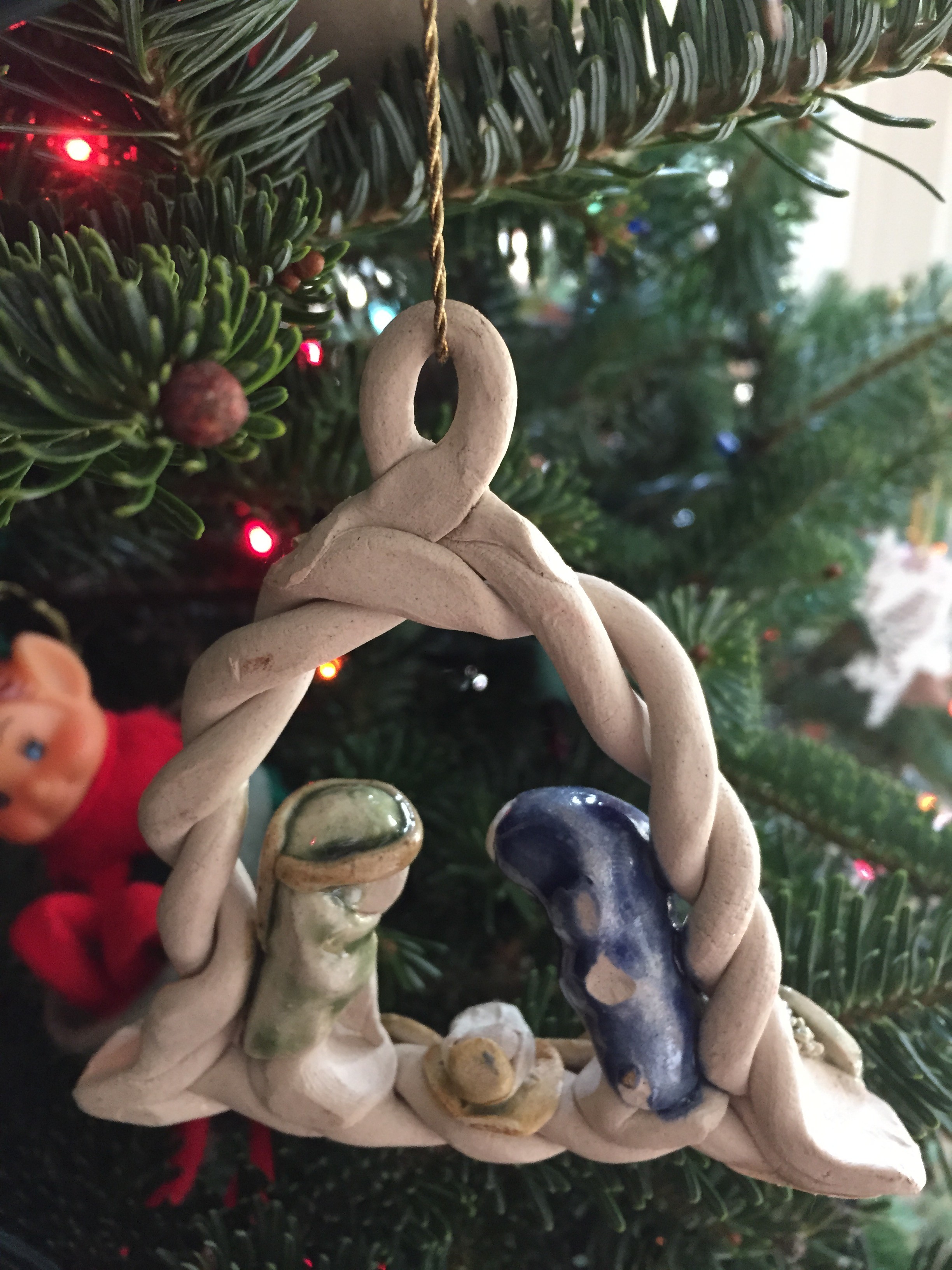 I heard a story about a 3rd grade Christmas Pageant. The Inn Keeper dressed in sheets had one line, "There is no room at the Inn," but when he heard "Joseph" explain young "Mary's" predicament, compassion overtook him and he went off script, "okay, come on in. We'll find somewhere for you." We might all do the same!
But our Sovereign God is intentional… nothing in the Bible story is off script or a Plan B detour.
Jesus came from heaven to earth to live among us; He lived a sinless life.  He freely chose to bear our sins, to pay our debt with His life, so that through Him we will never be condemned — though without Him, we deserved the wrath of God.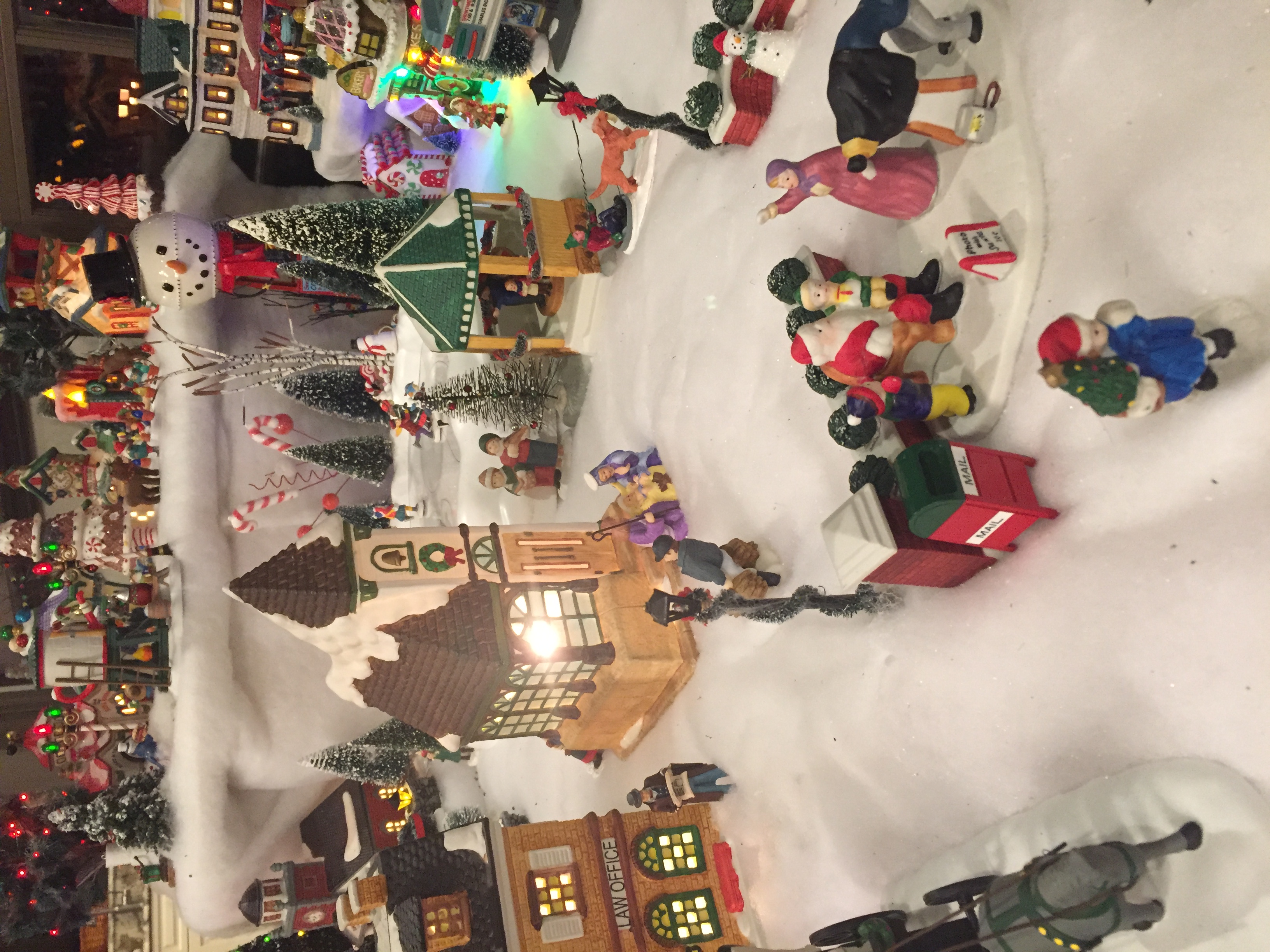 He would be born in a humble stable, wrapped in swaddling clothes, lying in a manger. He would perform many miracles, and teach with Wisdom unexplainable. But He would also be rejected and scorned. The "Inn crowd" would not recognize or accept Him. He would be greeted by shepherds (the lowliest, dirtiest crowd) and dine with sinners, tax collectors and prostitutes. His crowning Glory — the plan from the beginning — was His gruesome death on a Cross. He came to Save each of us, if only we'll believe.
"But the trouble is, as I have told you before, you haven't believed even though you have seen me. But some will come to me—those the Father has given me—and I will never, never reject them. For I have come here from heaven to do the will of God who sent me, not to have my own way. And this is the will of God, that I should not lose even one of all those he has given me, but that I should raise them to eternal life at the Last Day. For it is my Father's will that everyone who sees his Son and believes on him should have eternal life—that I should raise him at the Last Day." (John 6:36-40, TLB)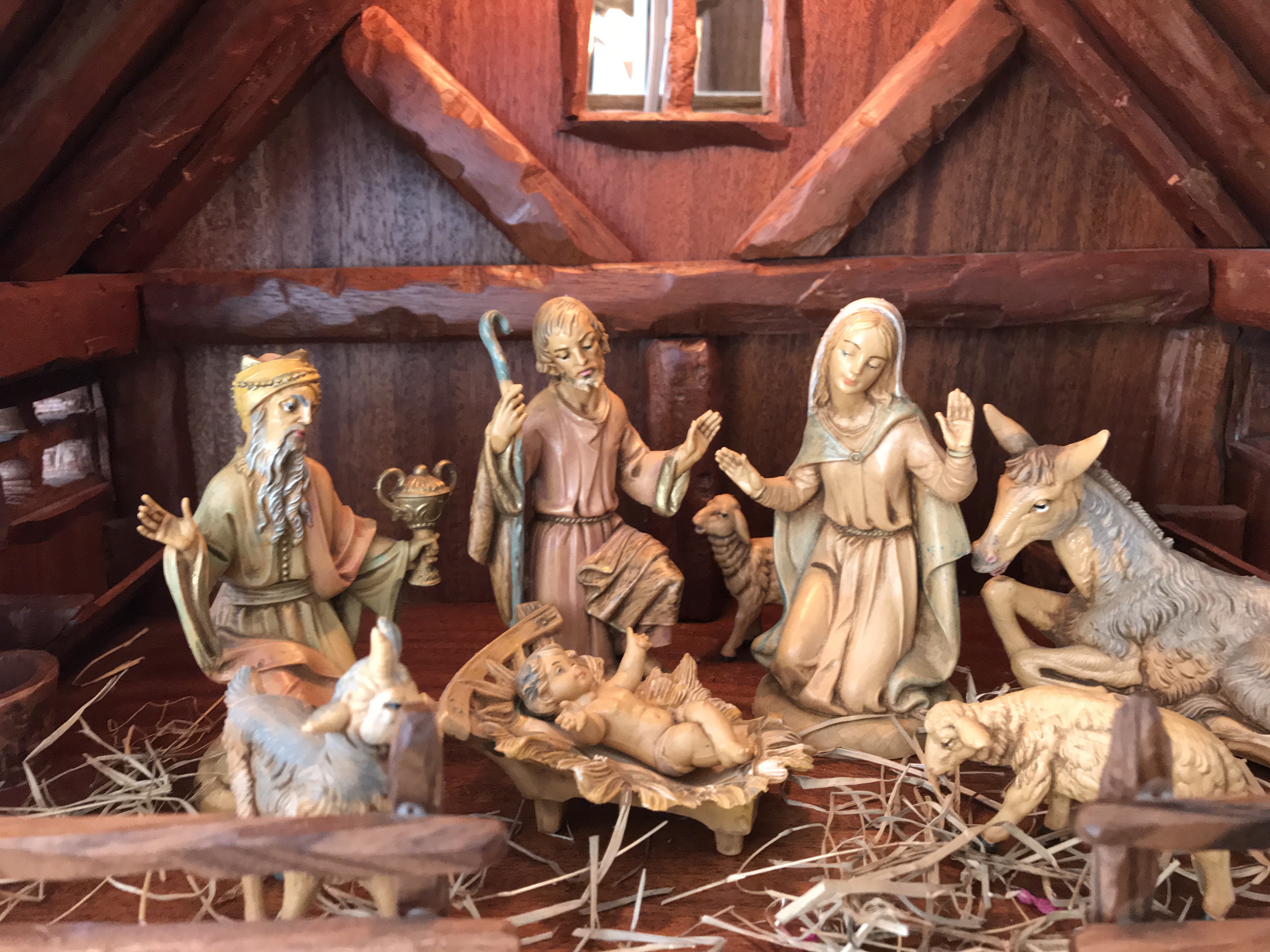 "O Holy Night" is one of my favorite Christmas Carols. It gives wonderful insight into why Jesus left heaven:
Long lay the world in sin and error pining
Till he appear'd and the soul felt its worth.
"And the soul felt its worth." Jesus left heaven to rescue you because you are of great worth to Him. God loves you so much that He gave His very life so that you could be with Him forever." (Michael Youssef)
If there had only been YOU, He still would have come. His love for YOU drove Him from his throne in Heaven to  a lowly stable on earth, to die and be raised to life to set YOU free. You, my friend,  are completely loved  — just as YOU are — by the Creator God of the universe. His Son Jesus, is His personal Gift to you.
Have you opened your incomparable Christmas gift yet?
Are you feeling anything as you're reading? Could it be Him stirring your soul? God makes Himself known… and when He does, you'll know it. Don't be too smart, too proud, too anything to miss His gift, Jesus Christ.
"So what about these wise men, these scholars, these brilliant debaters of this world's great affairs? God has made them all look foolish and shown their wisdom to be useless nonsense.
"He has chosen a plan despised by the world, counted as nothing at all, and used it to bring down to nothing those the world considers great, so that no one anywhere can ever brag in the presence of God."  (I Corinthians 28-20, 28-29 TLB)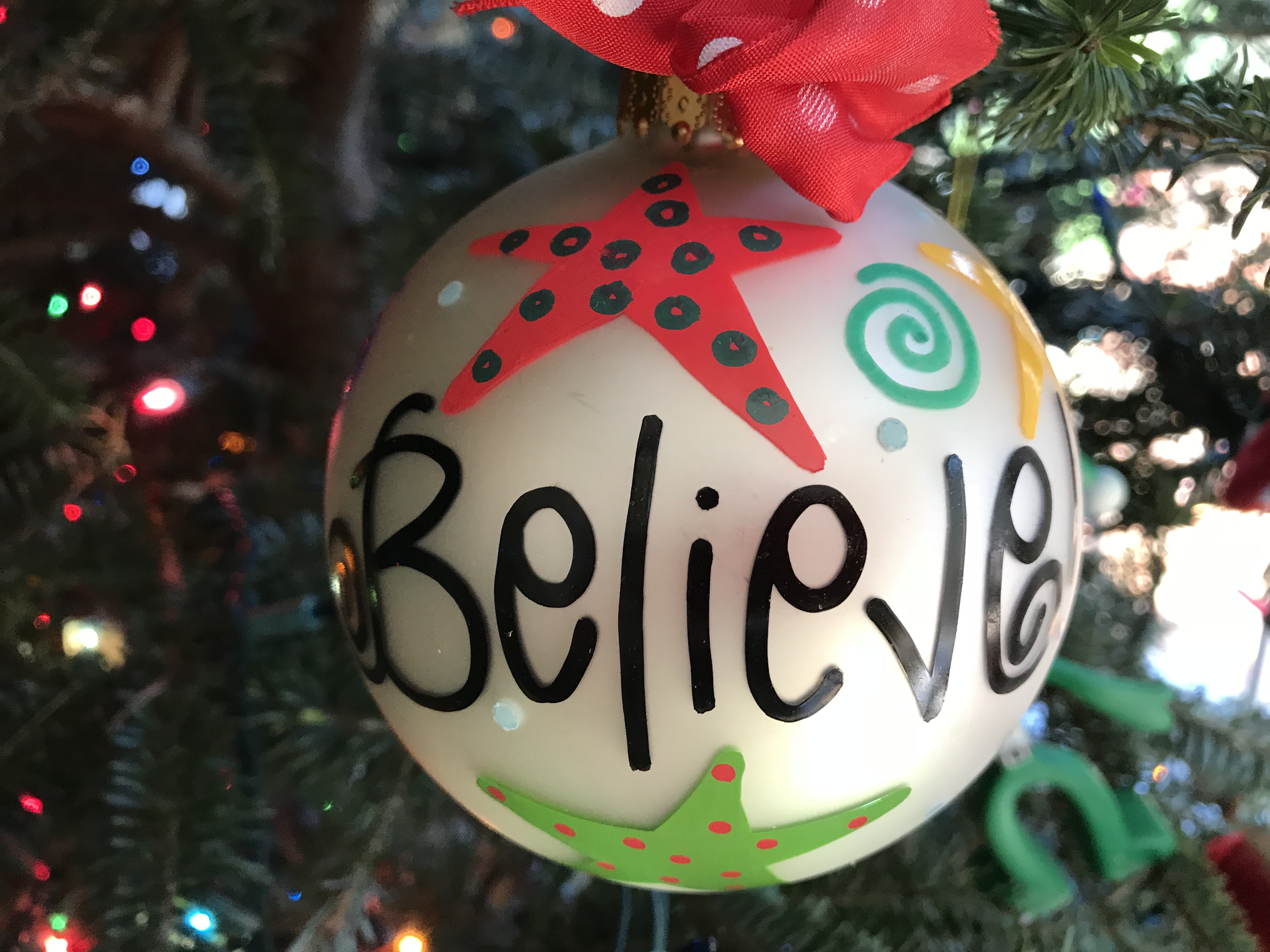 Do not harden you heart when He stirs you with the worth of your soul and His great love. What good is a gift that is never opened?
How then shall we to respond to this unbelievable act of love and grace? Listen to "O Holy Night" with fresh ears and an open heart. The end of the song provides the answer: Christ's sacrifice (lowly birth, sinless life, death on the cross, and resurrection) is a call for each of us to fall on our knees in surrender, worship, gratitude and adoration.
How may God be inviting you (personally) to respond to Him today?
Christ in your heart is your only hope of glory. He must reside IN you. Have you accepted Him? Not just believed the story in your mind? "You say you have faith, for you believe that there is one God. Good for you! Even the demons believe this, and they tremble in terror." (James 2:19 TLB)
Matthew 7:21-23 says "Not all who sound religious are really godly people. They may refer to me as 'Lord,' but still won't get to heaven. For the decisive question is whether they obey my Father in heaven.  At the Judgment many will tell me, 'Lord, Lord, we told others about you and used your name to cast out demons and to do many other great miracles.'  But I will reply, 'You have never been mine. Go away, for your deeds are evil.'"
Intellectual understanding or belief is not all He is asking.  Going to church isn't the ticket. Giving and serving are not your admissions price — God has infinite resources.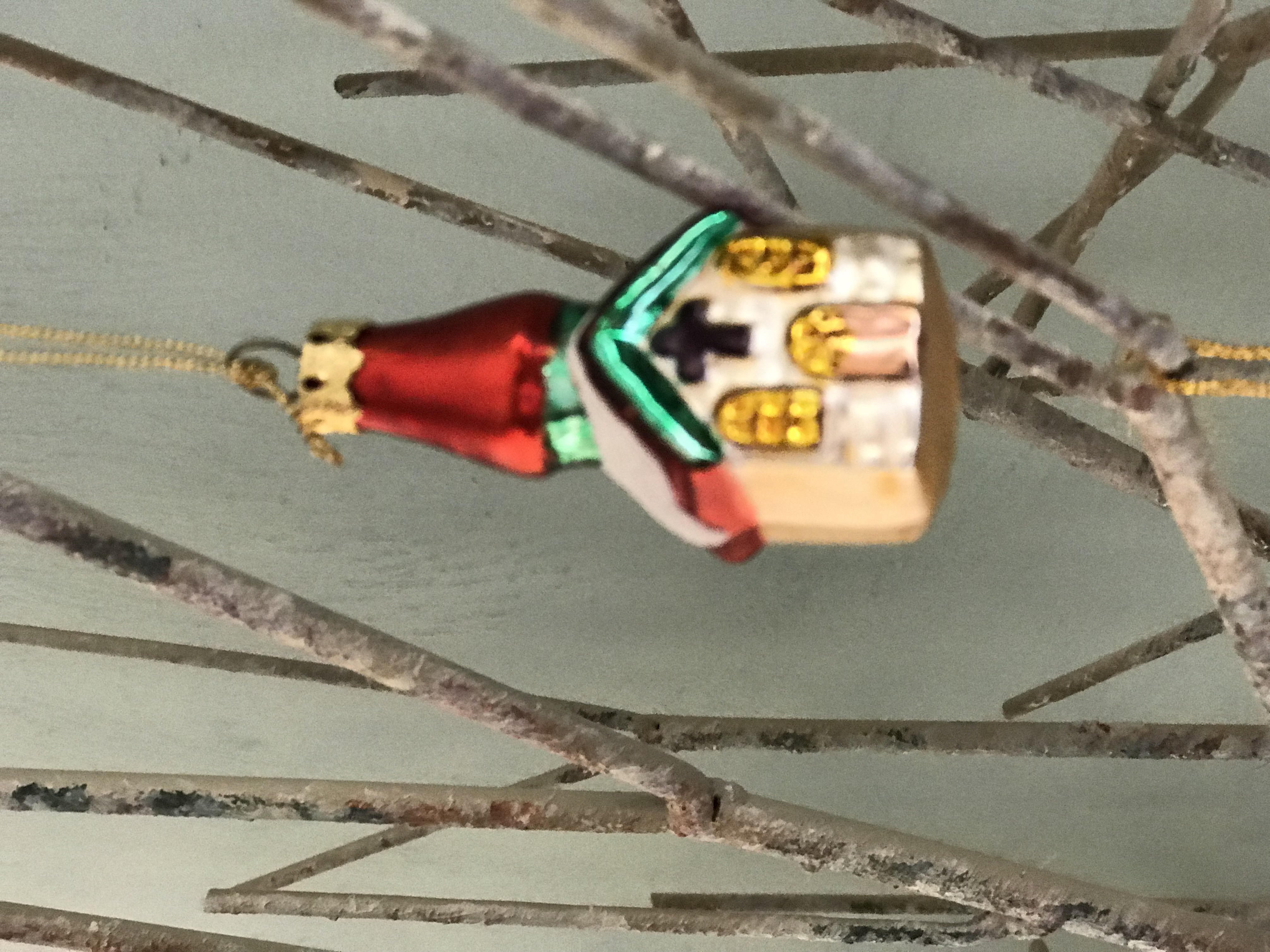 He wants your heart. Your surrender. Your worship. The God of the universe wants an intimate and personal relationship with YOU through sincere conversation (prayer and reading your Bible). Would you talk to Him now?
If you already know you are saved, know Him and love Him — His gentle words will be even more direct and personal. The more we return to Him and spend time seeking His face and understanding who He is, the more peaceful and joyful our lives will be. The more you and I will be transformed into the likeness of Jesus — and God will be glorified in our beautiful worship!
In the midst of the wonderful energy and excitement of the coming weekend, I pray your soul feels its worth. And that with all that is in you, you find time to praise His holy name. Merry Christmas.